GEOS Homestays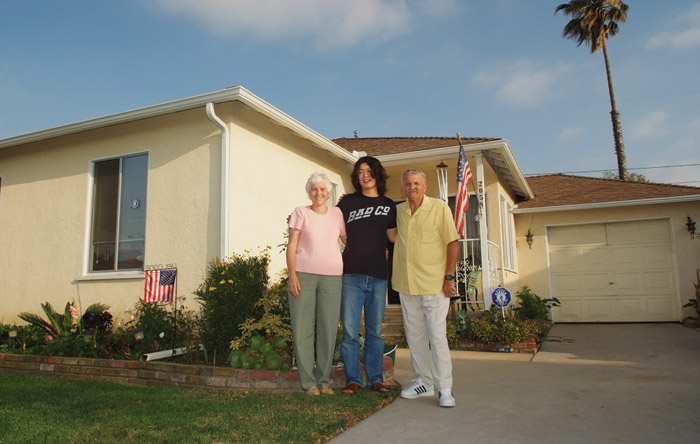 The GEOS Homestay Accommodations are intended to give visiting foreign students a first-hand experience of the local country's culture by sharing in the everyday life of the homestay accommodations' host family. As well as being able to use practical English or French language skills they have learned in school, it is expected that students livinig in the homestay accommodations will be able to participate in family activities for a holistic view of life in our beautiful cities.
While staying in the homestay accommodations, students will be provided with a private room consisting of a desk, storage space, and a bed. Students will have the option of choosing between half-board homestay accommodations (which provides 2 meals Monday-Friday and 3 meals on the weekend) or full-board homestay accommodations (all meals provided). Students will be placed in a homestay that most matches their personality and/or needs.
A GEOS staff member personally visits each of our host families with students' interests in mind. Families also undergo a police background check. Our aim is to provide our students with a secure, educational and vibrant environment. Our homestay accommodations are in safe, comfortable neighborhoods in the cities and in neighboring suburbs.
Many GEOS students return to their home country with lasting memories of the families they met and stayed with during their time overseas. Make friends that'll last a lifetime!
Our Homestay Accomodation services are provided only to our students.
If you are interested in living with a host family, please specify this when you complete your registration from.
If you are interested in being a host family, please click here to fill out our host family registration form.